Accessible and Secure Blockchain Certificates
Powered by ThirdBlock, the EduBlock platform allows your organization to create and send accredited documents and certificates to your Students and Learners while securely storing them on the Blockchain. Students can access their documents at any time globally and provide proof of authenticity of their qualifications.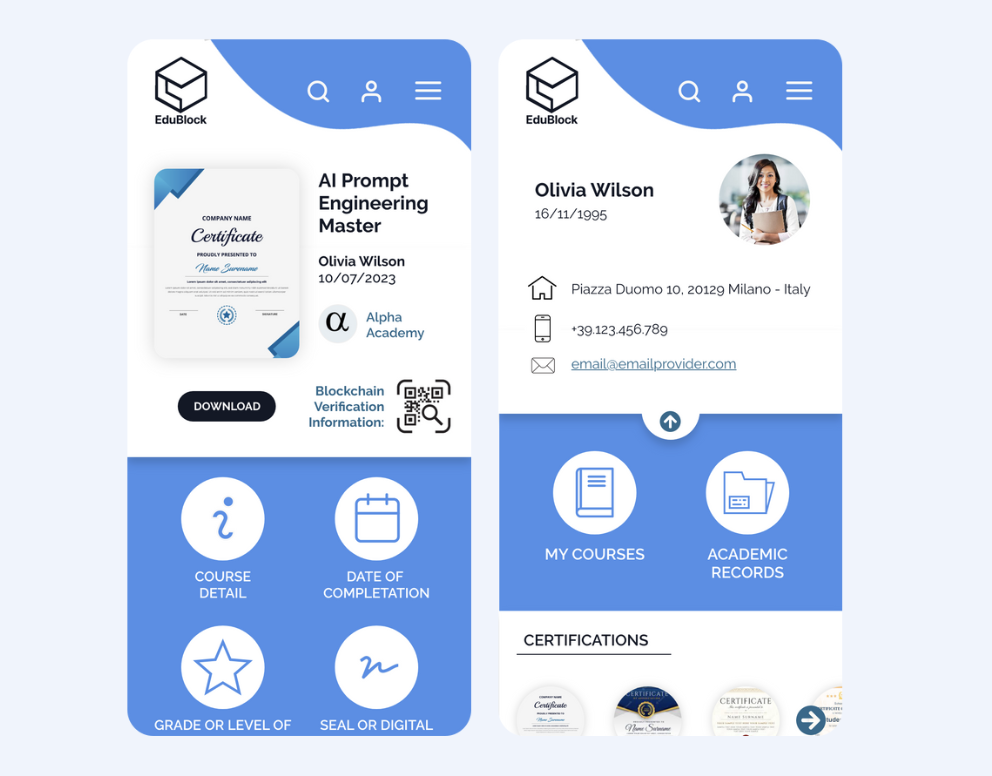 Verify your statements of accomplishment
Self improvement comes with Diplomas and Certifications, yet there is no protection from forgeries, loss, and there is no way to check them. Our Blockchain technology solves these problems.
Certify & distribute diplomas through NFTs. Immutable. Verifiable. Uniques.
Blockchain Superpowers for Your Organization
Want to learn how EduBlock will enhance your offer?
Let's take your business to the next level!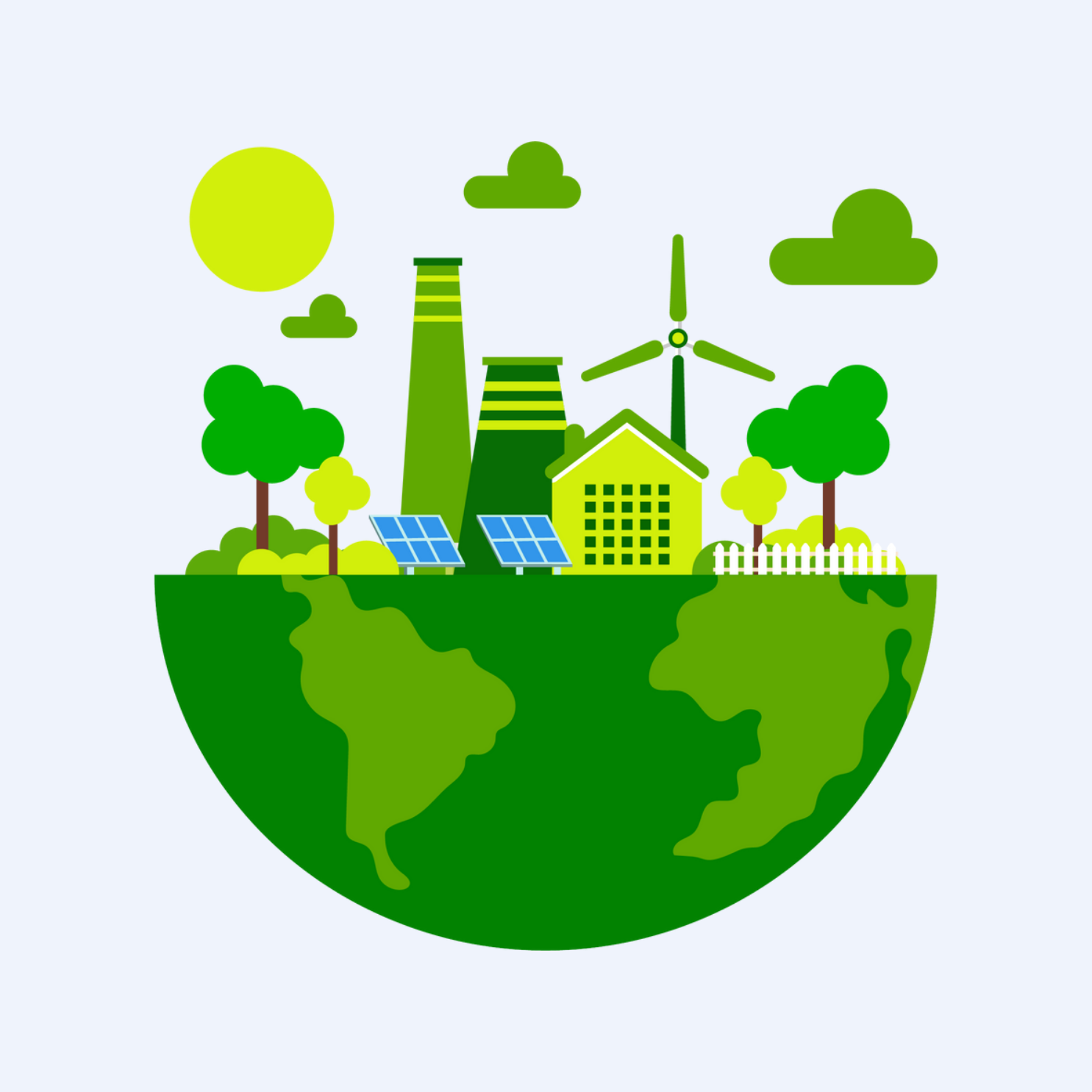 Reduced Paper Consumption:
Digital certificates eliminate the need for printing physical copies of diplomas, thereby reducing paper consumption, especially in cases where special paper is needed.
Long-Term Accessibility:
Paper certificates can deteriorate over time, requiring re-issuance and additional resource consumption. Digital certificates stored on the blockchain can be accessed and verified forever.
Learn More About EduBlock